With our production and printing technologies that we have developed over many years, Tanaka Printing Co., Ltd. produces everything you need, from name cards and advertising materials to catalogs and posters.
We can provide high quality services that can have a big impact on our customers' marketing.
Planning and Design Production
We welcome clients from many different industries, from large corporations to local businesses. We can provide designs for small materials, as well as branding and logo production. Whether for individuals or businesses, we can deliver the most appropriate, high quality design proposals for a variety of purposes.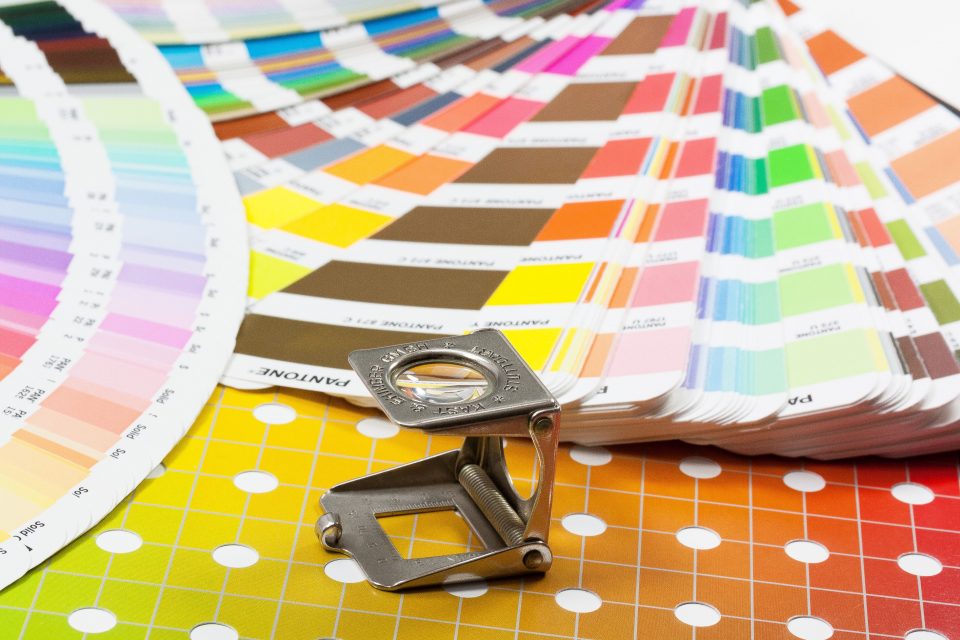 Offset Printing
We speedily deliver beautiful, top quality printing using a high performance offset printer. Offset printing allows large volumes of printed materials to be completed in a relatively short time. Another characteristic is that the unit cost gets lower if the number of printed copies increases.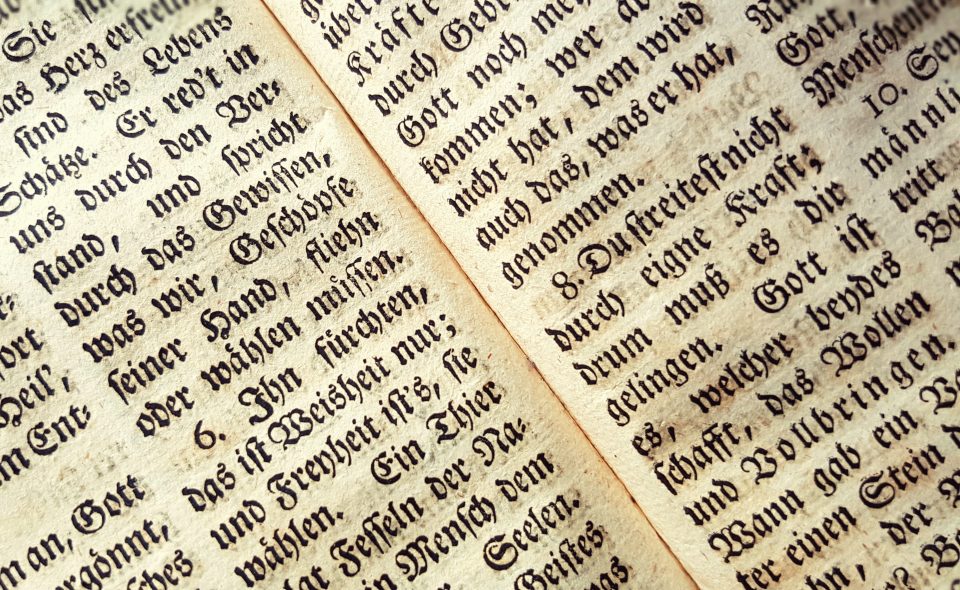 On-demand Printing
For on demand printing, we provide variable printing that can be used for the recipient information for postcards etc. in cases where the lot number is too small for it to be cost effective with offset printing.
Business Form
A Business Form refers to the tickets that are mainly used for computer processing. We can also make delivery slips and tickets for businesses.